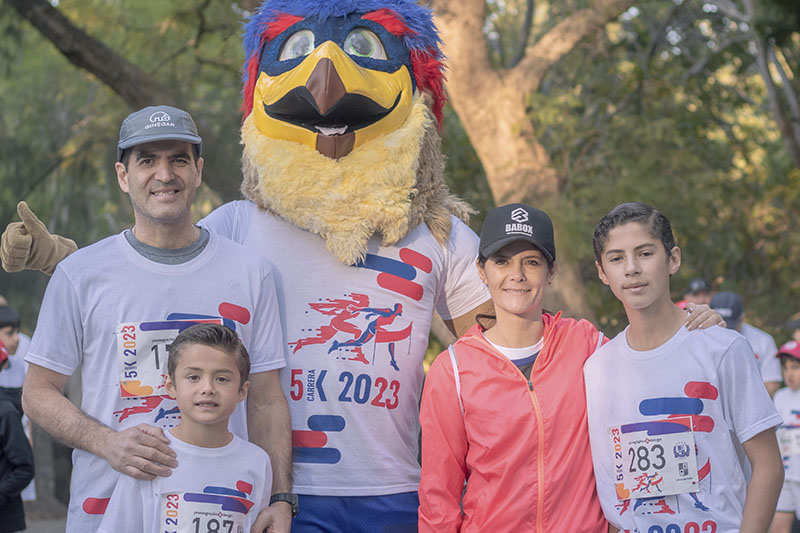 family
At Liceo del Valle we do not admit students, but families who want to undertake an educational project committed to their children.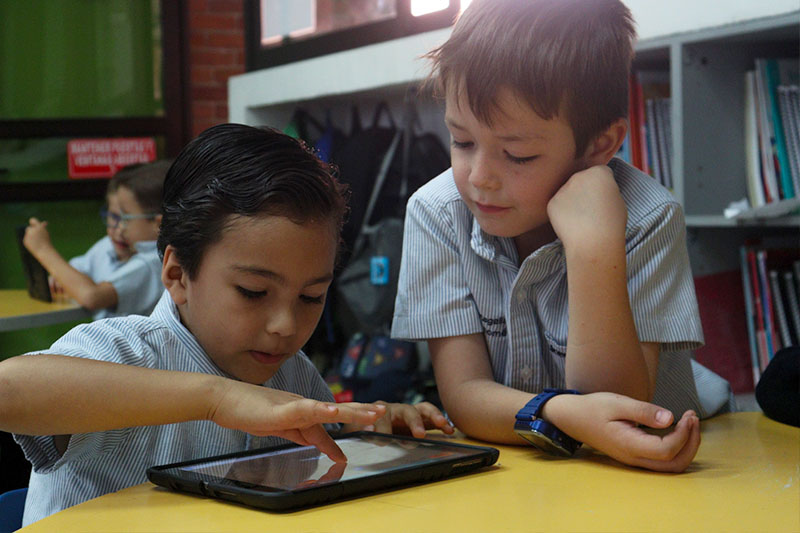 languages
We seek happiness in the exigency. The conquest of will and dedication to others through concrete strategies of academic and human formation.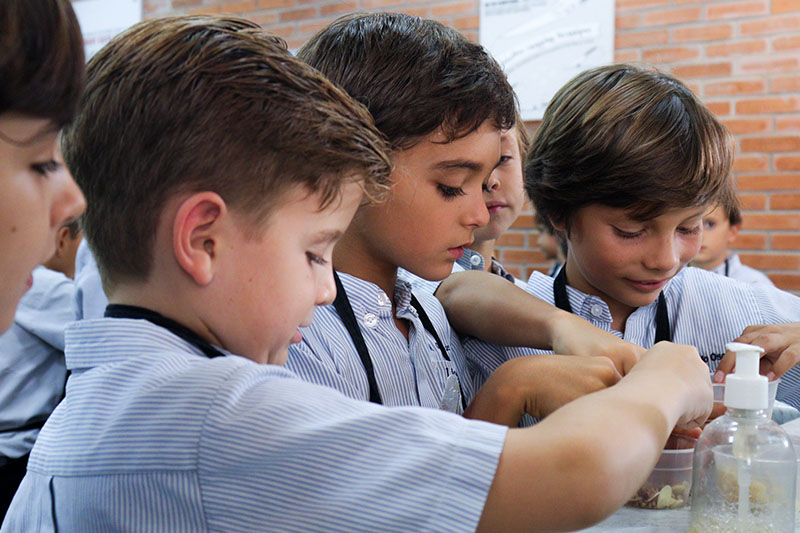 educational strategies
At Liceo del Valle, families find a permanent ally who works together with them throughout the whole process. The discovery of the first years; the growth and the challenge of adolescence.